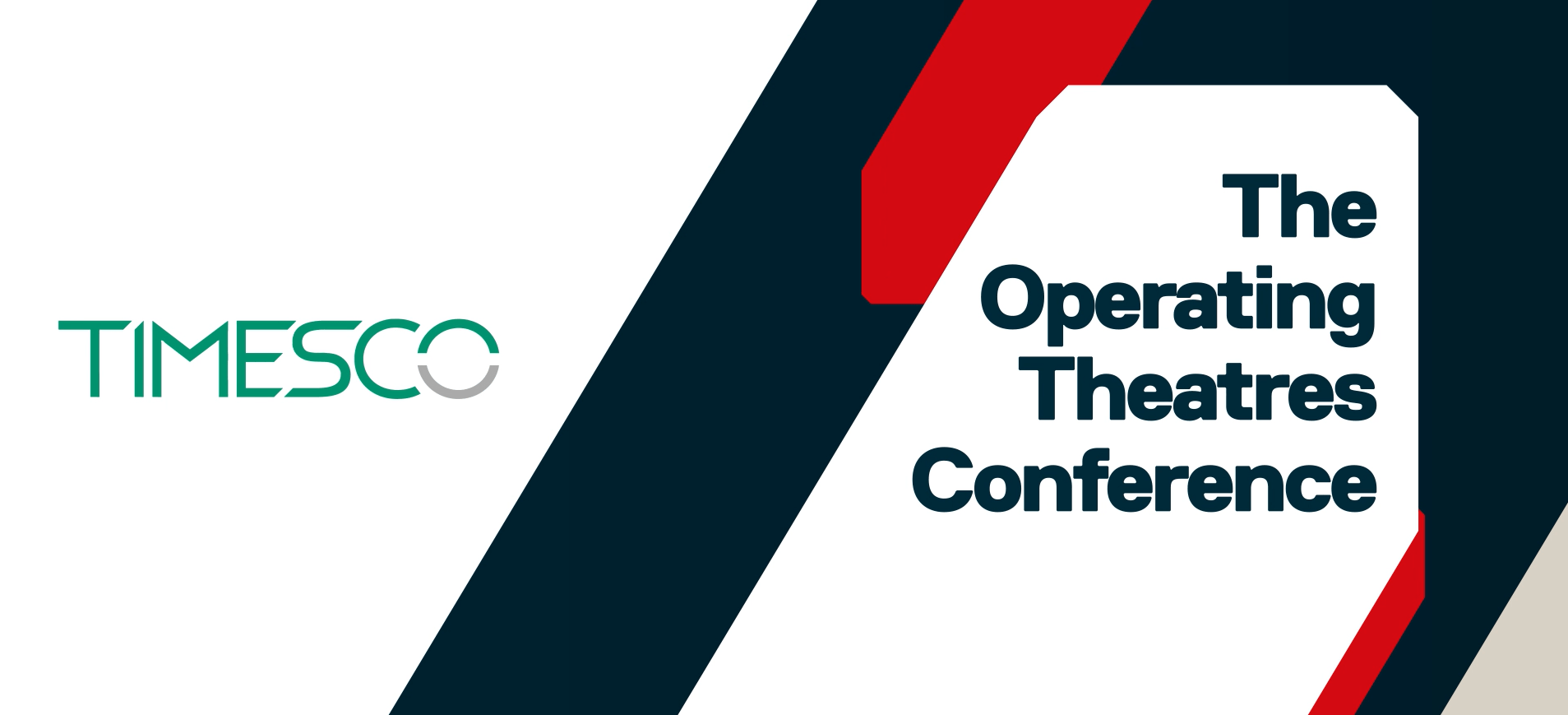 Timesco are exhibiting at Operating Theatres Conference 2022
Operating Theatres Conference 2022 – 25th May 2022
AJ Bell Stadium, Manchester
Timesco are looking forward to exhibiting at The Operating Theatres Conference. It will be held on Wednesday 25th May 2022 from 09:00 to 16:30, at the AJ Bell Stadium in Manchester.
The Conference is comprised of surgical leaders who will explain how Trusts can improve theatre productivity and what lessons have been learned from Covid-19. The experts will be analysing and questioning to what extent can innovation, technology and behavioural changes resolve many of the challenges we see today? The agenda is packed with influential mentors throughout the day so every educational possibility is utilised.
We are delighted to be a part of this great learning event and to showcase our extensive range of Anaesthesia, General Medical, Electrosurgery and Surgery products. We will be on hand all day to share our knowledge and answer any of your industry or product reacted questions.
The event will provide some unique learning opportunities and is completely free to attend. To book your FREE space, click here.
We look forward to seeing you The Operating Theatres Conference however, if you would like any further information or wish to book an appointment in the meantime, please call us on 01268 297 710.
Recent News