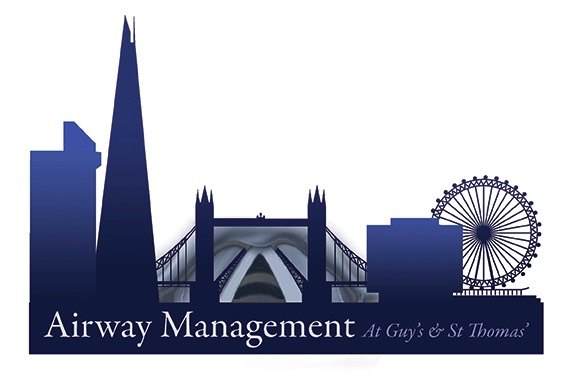 Timesco are exhibiting at the Advanced Airway Management Course at Guy's & St Thomas'
Timesco are exhibiting at the Advanced Airway Management Course at Guy's & St Thomas'
We are looking forward to exhibiting at the Guy's advanced airway management course on the 16th to the 17th of June in New Hunt House, Guy's Hospital, London.
We will be a part of the event on both days amongst more than 400 delegates and 100 faculty members. It has been nominated the as the most comprehensive airway course in Europe according to 'Book CPD'.
We are keen to showcase our industry leading anaesthesia range as well as introducing some new and exciting products.
This year the event has gone hybrid, so delegates can attend the course online as well as in person. You can sign up here. [https://www.guysamc.co.uk/registration.html]
The programme is aimed at those who wish to refresh their knowledge and extend their experience through workshops delivered by Airway Experts. The course will help attendees gain an understanding of the way this is practiced and organised within the NHS and how it integrates with patient care pathways.
A Certificate of Attendance will be awarded to visitors upon the end of their programme. If you would like more information or to book a place, click here. Hurry, limited spaces remain!
We look forward to seeing you at this Advanced Airway Management Course, being held at Guy's Hospital in London. 
Recent News