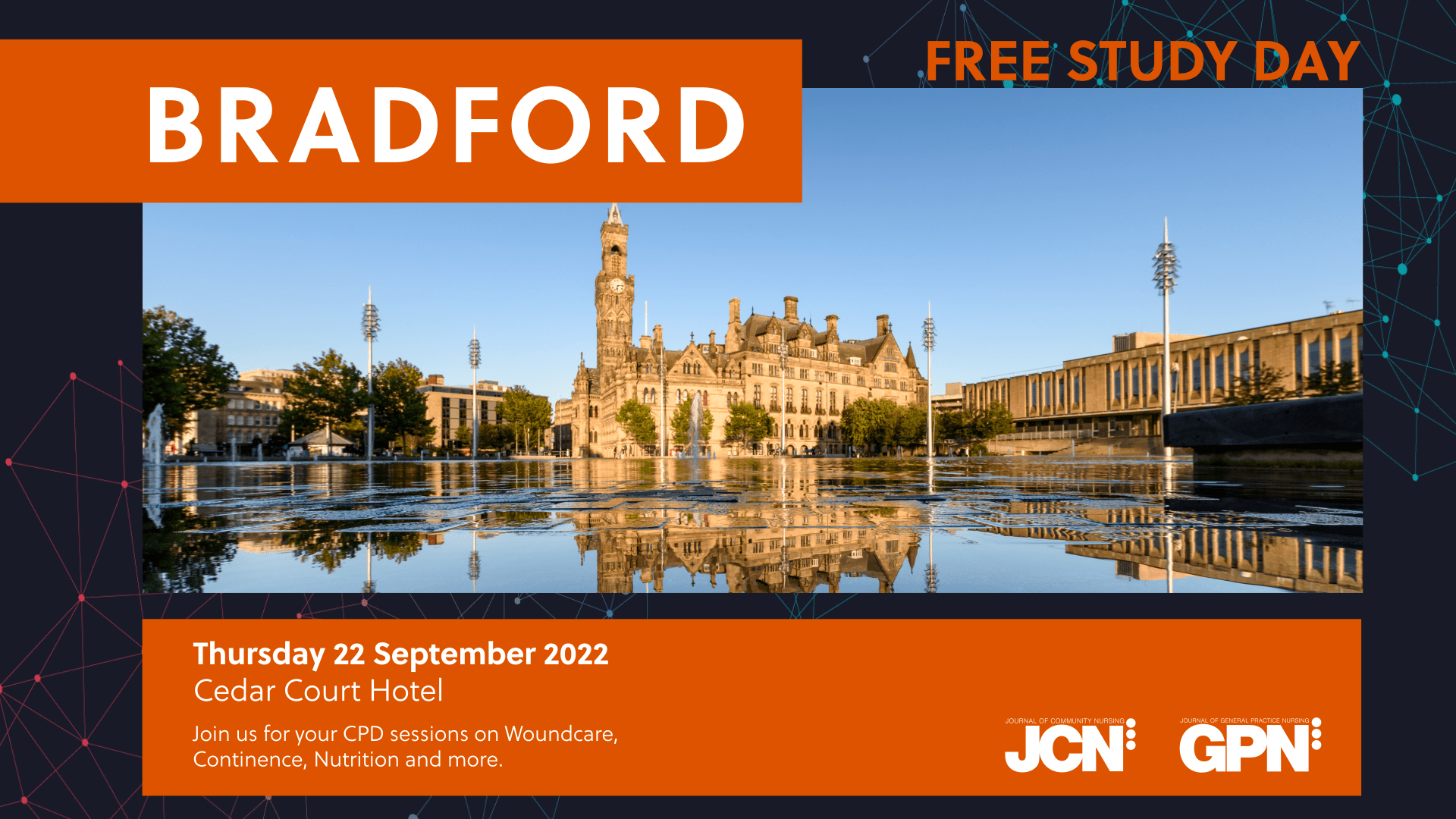 Timesco are attending JCN Study Day in Bradford at Cedar Court Hotel.
Timesco is excited to be supporting JCNs FREE Study Event in Bradford on 22nd September 2022 (9:00AM – 3:30PM)
The event will be a great opportunity to meet with exhibitors, discuss latest products, treatments, and techniques. At this unique educational event you can attend a selection of professional, informative study sessions that will focus on many important areas of interest.
JCN offers a range of informative sessions including barriers of wound healing, navigating the challenges of cavity wounds and simplifying self care for venous leg ulcer management.
As well as the various educational sessions held here, attendees will receive free light lunch!
There will be an array of suppliers and manufacturers within the medical industry, who will be showcasing their medical products alongside Timesco.
Together with the rest of our high quality products, we will be showcasing our cost effective Pulse Oximeter range which features our compact and durable products.
If you are interested in finding out more about our products, you can visit us at Bradford JCN Study Day or contact us today.
Find out more information and book a FREE space here: https://www.jcn.co.uk/events/details/jcn-study-day-bradford
We look forward to seeing you at JCN Study Day on 22nd September, located at the Cedar Court Hotel, Bradford.
Recent News