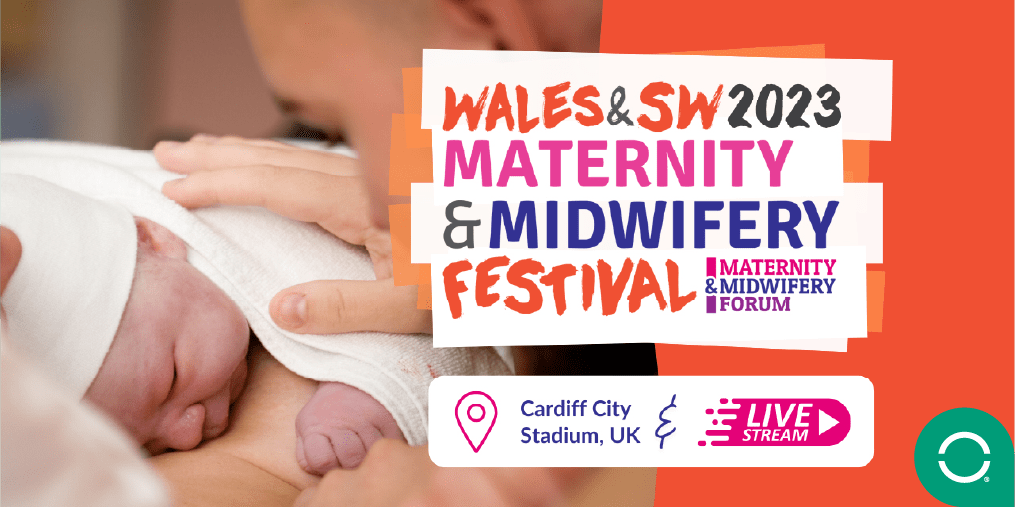 Maternity & Midwifery Festival 2023
Aug 31, 2023
---
Timesco is thrilled to announce our participation in the highly anticipated Wales and South West Maternity and Midwifery Festival 2023! As the festival makes a triumphant return, we invite you to join us at the Cardiff City FC Stadium in the heart of the Capital on Tuesday, 12th September 2023, for a day filled with inspiration, education, and networking.
What to Expect:
1. Explore Our Showcase: Visit the Timesco booth to explore our extensive range of products and services, specially designed to support midwifery professionals in delivering exceptional care.
2. Policy and Research Presentations: Stay updated and refresh your knowledge with a dynamic mix of policy and research presentations. Explore the latest trends and innovations in the field of midwifery.
3. Clinical Workshops: Sharpen your clinical skills with hands-on workshops led by experts. It's a fantastic opportunity to enhance your expertise.
4. Career Development Talks: Thinking about your future in midwifery? Our career development talks will provide practical insights and guidance to help you map your career path effectively.
5. Wellbeing Taster Sessions: Take some time for yourself and experience our wonderful wellbeing taster sessions. Learn relaxation techniques and discover ways to prioritize self-care.
6. Exhibition and Prize Draw: Explore our extensive exhibition featuring the latest campaigns, products, and services in the world of midwifery. Don't forget to participate in our exhibition prize draw for a chance to win exciting prizes.
Networking: There's nothing quite like being under one roof to network with colleagues, engage with speakers, and connect with like-minded professionals who share your passion for midwifery.
Live Streaming: Can't make it to the venue? No problem! You can watch the core program through our live stream channel. Plus, after the event, you'll have access to the full video boxset of our action-packed festival program, so you can revisit presentations and catch up on-demand.
Mark your calendar for Tuesday, 12th September 2023, and visit the Timesco booth at Cardiff City FC Stadium. We look forward to showcasing our latest offerings and connecting with you at this exciting event.