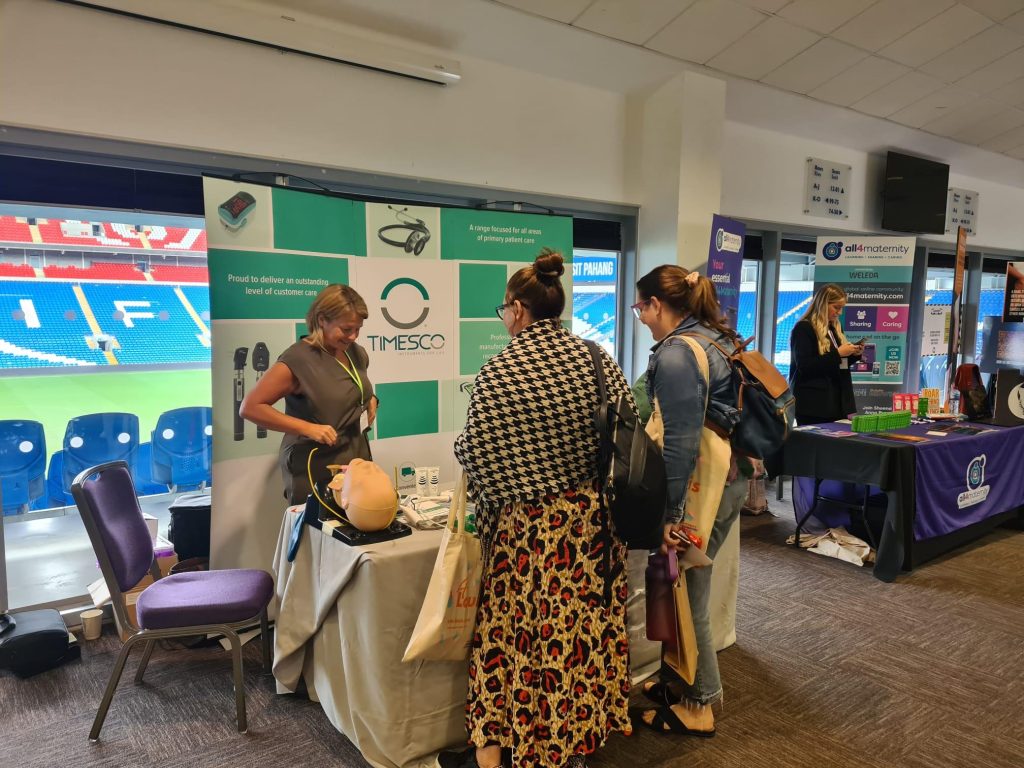 Maternity & Midwifery Festival 2023
---
We sincerely thank all attendees and participants who made Tuesday's Maternity and Midwifery Festival 2023 a resounding success. Your enthusiasm and commitment to improving maternal and infant healthcare are genuinely inspiring.
The event provided a dynamic platform for healthcare professionals to exchange ideas, share knowledge, and explore innovative solutions. It was a pleasure to connect with like-minded individuals who are dedicated to the well-being of mothers and babies.
As we reflect on the festival, we are reminded of the vital role that healthcare providers play in ensuring safe and healthy pregnancies and births. Your passion and expertise make a significant impact on the lives of countless families.
We look forward to continuing our collaboration and supporting your efforts in providing exceptional care. Together, we can achieve even more significant milestones in the field of maternity and midwifery.
Thank you once again for being part of this memorable event. Here's to a brighter and healthier future for all. 🌟🤱👶 #MaternityMidwiferyFestival #HealthcareCommunity #ThankYou